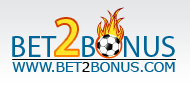 How to Play EuroMillions Lottery Online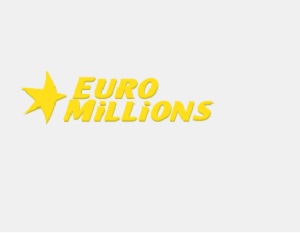 Euro Millions lottery players choose numbers from two separate ball sets:
- The 5 main numbers are chosen from a pool of 50 possible numbers (1 – 50)
- The 2 "Star" numbers are chosen from a pool of 11 possible numbers (1 – 11)
A EuroMillions entry will therefore have a total of 7 numbers.
To win the jackpot a player will match all 7 chosen numbers to the 7 officially drawn numbers.
Any person of 18 years or over is legally allowed to participate in the EuroMillions draw on PlayHugeLottos.com. The lottery is readily available to players in Austria, Belgium, France, Ireland, Liechtenstein, Luxembourg, Monaco, Portugal, Spain, Switzerland and the United Kingdom, alongside syndicated entrants taking part via portals like PlayHugeLottos.
------------------
The limit of the EuroMillions jackpot was revised in 2012 being set to a maximum of €190 million.
If the jackpot reaches the €190 million and rolls over, it will not increase. If it continues not being won for the 2nd draw, the jackpot will not "roll down", and is to be shared by the preceding prize tier.
The EuroMillions SuperDraws are special events, as the jackpot is fixed to €100 million (or at times €130 million), despite existent prize funds.
The most recent SuperDraw (at the time of writing this content) was on the 6th of November 2015. Before this, there have been SuperDraws on average about twice a year for jackpots of either €100 million or €130 million. According to the old rules, if the jackpot was not won, then the money was distributed between the winners of the next lower tier (as happened on the 28th of September 2007).
As of the 7th of November 2009, new rules have been implemented. If no one wins the SuperDraw jackpot, it will keep rolling over to the next week. This happen on the 5th of February 2010 which rolled to the 23th of February 2010 once the €129 million prize was split by 2 winners.